Empower Our
Girls
We EMPOWER our girls to discover the true power of themselves.
In 1991, while working for Toronto Community Housing Corporation as a Recreation Program Coordinator, Sharon began the process of creating her own programming to address the key needs of female youth in the community by interviewing parents, youth, community workers and teachers .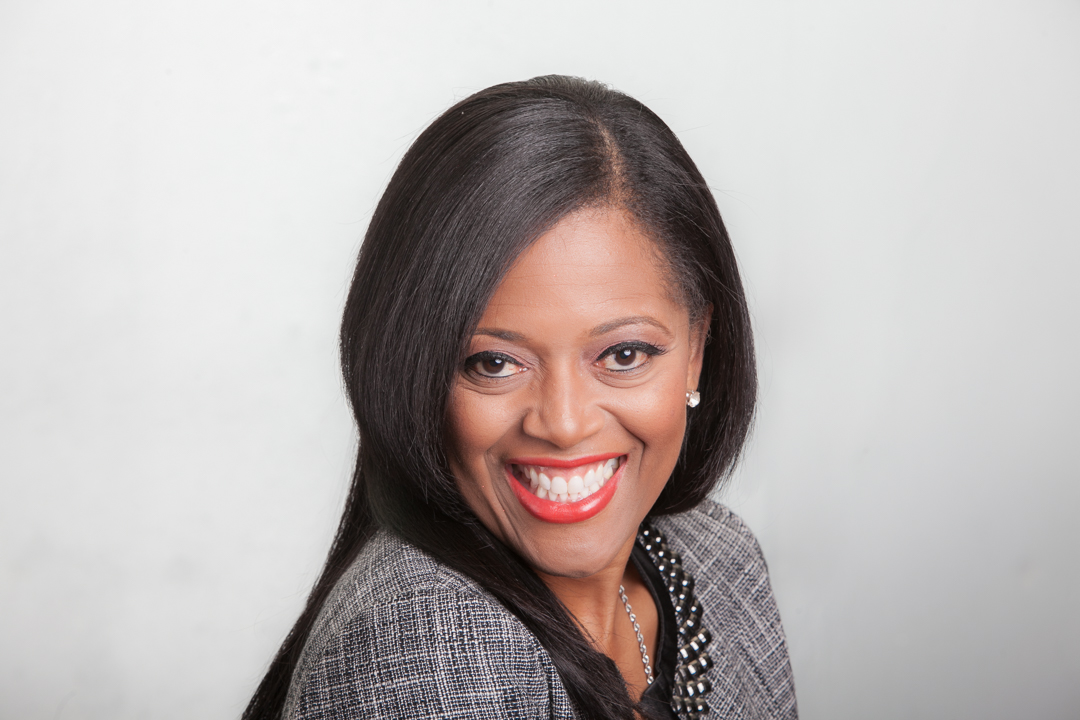 This Guru of the Girl is an International speaker, author motivator, mother, educator, roadblock destroyer, and lover of life, Sharon Ann Marie is an inspiring force on a mission to help young girls and women discover the power of themselves.
Sharon Anne Marie has had the ability to empower and inspire over 3k girls with her passion for over 25+ years. Her ability to help girls see their authentic self has help transform girls into powerful young women.
25+
Years Serving communities
Since 1991 Sharon Ann Marie have been impacted girls in schools and organizations.
3k+
Thousands children Impacted
Sharon has transformation girls into strong, proud and empowered young women.
NOVEMBER 21, 2018
" Sharon's infectious smile & spirit reminds me of all the reasons I keep choosing Life. I remember the first conversation we had....her spirit was so genuine and her passion to see young women celebrate their authenticity was evident. I've seen Sharon with women young and old in her workshops and summer camps, she has a calm spirit and a smile that brings so much comfort to whoever is around her. I am so thankful for the privilege to be acquainted and to have worked alongside Sharon. Thank you for being true to your purpose and for the beautiful soul you carry."
Kamshuka
Author |International Speaker | Life Coach
Social Media is targeting our young girls and they are being drawn into the unrealistic social pressures younger and younger each year. We are now seeing a decline in their self esteem and mental health at ages as young as 6 with a rise in depression, peer pressure, and anxiety which is resulting in self-hate and bullying.
Simply Anew Me , offers interactive programs and workshops to help girls ages 8- 14 to understand the importance of loving who they are and how to build empowering girl communities.
Treasured Gemz ( Ages: 8-10)
Empowering our young girls to understand the importance of loving who they are

A GIRLS DESTINY (14-18)
Teaching our future females leaders how to navigate through this crazy, complicated , hormonal thing called the Teenage Years
We R Gemz ( Ages: 11-14)
Inspiring girls to discover the inner beauty that they posses and how to work with other girls to create strong girl communities.

We R Gemz Girls Empowerment Summer Camp (Ages: 8-14)
A fun filled week of Empowerment, activities and summer fun for GIRLS only.
Simply Anew Me would love to have you be apart of shaping the lives of our future female leaders. You can get involved by registering a girl, school or organization, that would benefit from our EMPOWERMENT programs, or you could volunteer your time and/or donate to our organization.
Sign Up For a Program
Simply Anew Me offers interactive programs and workshops to help girls understand the importance of loving who they are and how to build empowering girl communities.
Volunteer opportunities
Simply Anew Me is always welcoming volunteers. Our girls would love to learn from the skills that you have to offer. Click on the learn more link so we can connect.